The most difficult thing for us is not the work itself — if we aren't good at it, we find someone that is, someone who could help. The most difficult thing is our emotions.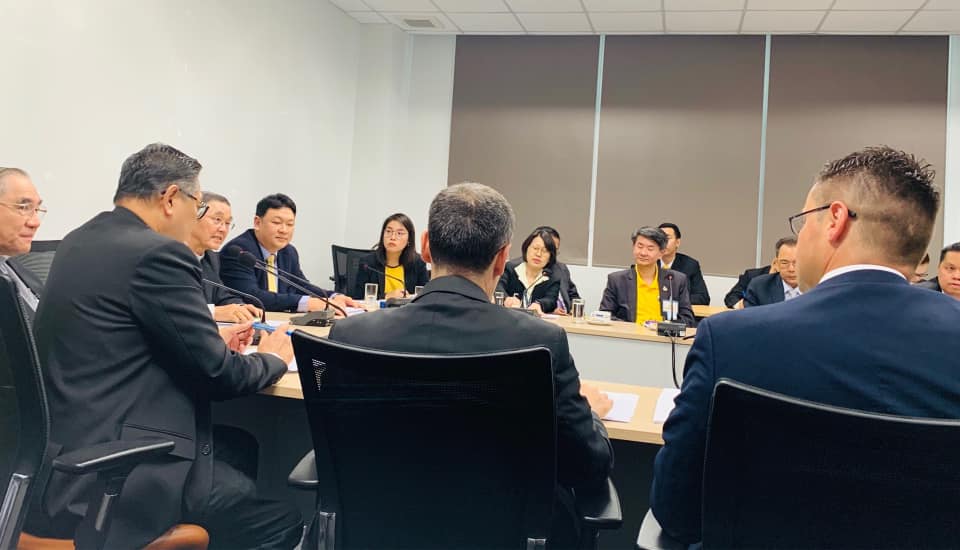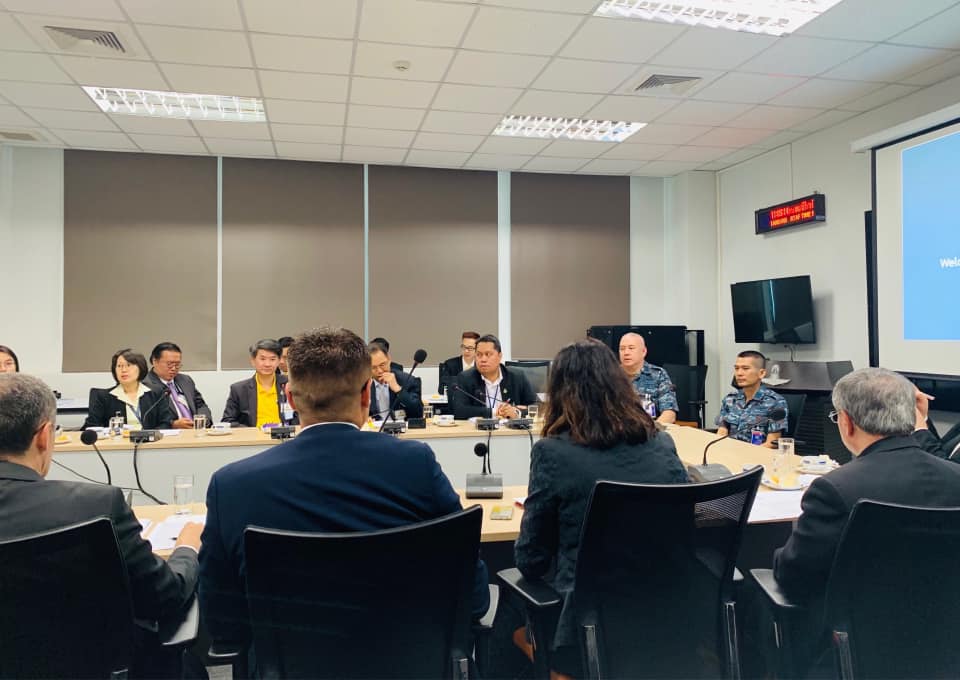 The news of Pope Francis visiting Thailand was leaked on June 7, 2019, a little bit after 4 PM. Of course, the news wasn't confirmed by any media agency, as it was just a "rumor." At that time, we had to check and re-check how the news had been leaked. It ended up simply being a case of one person heard from another person and so on and so forth. This is not the right way of communication.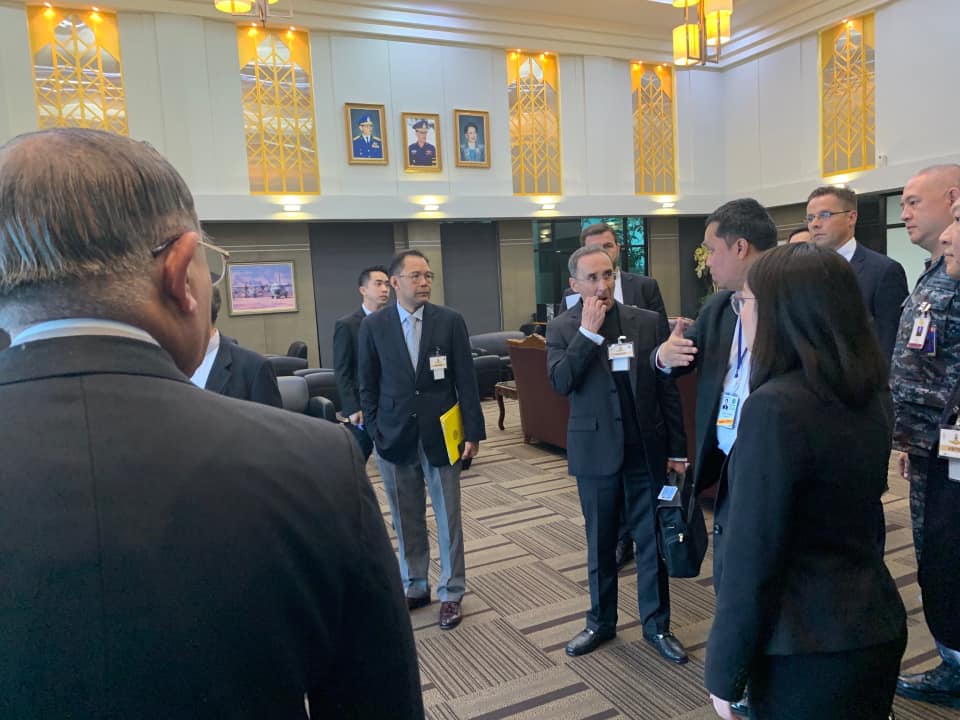 In terms of media interest, I was glad that there was much attention to this unconfirmed news. Personally, the news that the pope was coming to Thailand was of course joyous. But there are consequences with rumors like this floating around. It did negatively affect Pope Francis' upcoming apostolic visit.
Some may ask why?
Imagine this; it's rude when we want to visit someone's house but didn't tell them. So, when it involves both international or interfaith relationships it became a sensitive issue.
When the leaks began the Thai government had not yet officially invited the pope; and the Holy See hadn't announced anything either.
Some among us were wrong to spread the "rumor." Aside from being happy of the news, we need to have a sense of where we stand and what we should do.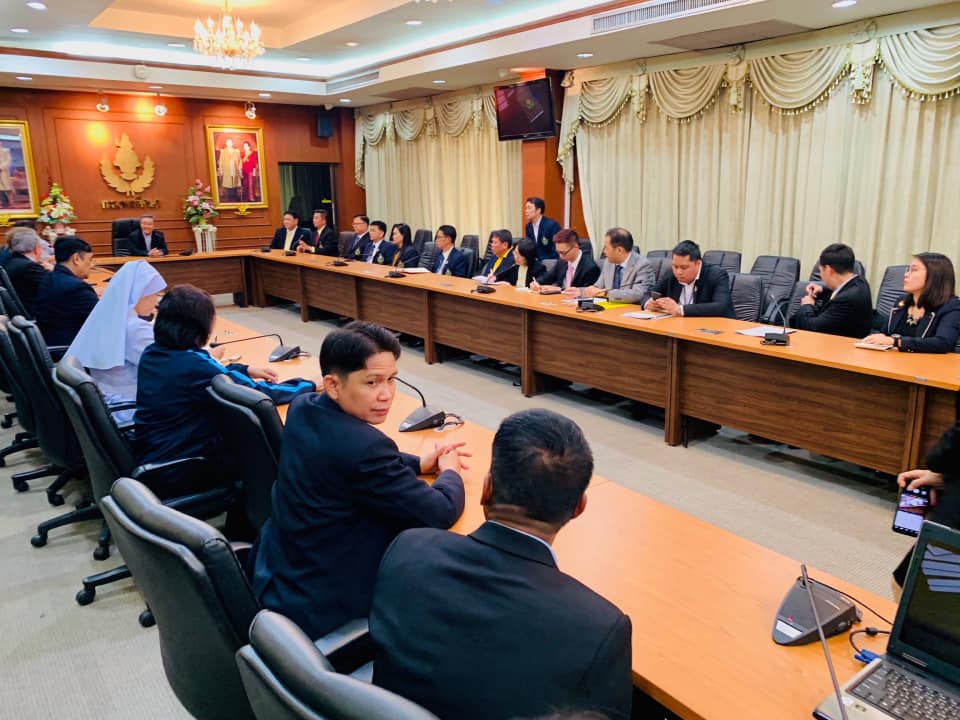 On June 26, I was given the responsibility to oversee press communications during Pope Francis' visit along with two other Catholic priests who oversee internal communication and liturgical services. From then on, we started to work with the Vatican and the Royal Thai Government. I cannot give details on certain parts; not because I don't want to, but I'm obligated by my responsibilities; and I must accept and honor the agreements made. That is a simple courtesy and professionalism.
The working procedures of the Vatican are quite interesting. From the Vatican's approach to visiting Thailand and setting standards; it allowed me to see many interesting points and perspectives from those who have more experience than we do.
With Pope Francis coming to Thailand, we need to think of accommodation for his followers plus security. When looking into accommodation, we chose places around Sathorn area where it's known for its high pricing, but it's suitable for such a visit.
For Pope Francis there were 5-star and 6-star hotels offering their services. But the Holy Father only wished to stay in a non-luxurious hotel; just a 3-star hotel is enough. In the end, Pope Francis' followers will also stay in a hotel according to his standard. As for members of the press, they will be staying in a little bit more expensive hotel with a media center; that is because they are not part of Pope Francis' official entourage. People from the Royal Thai Government appeared mesmerized by the pope's modest choice of accommodation.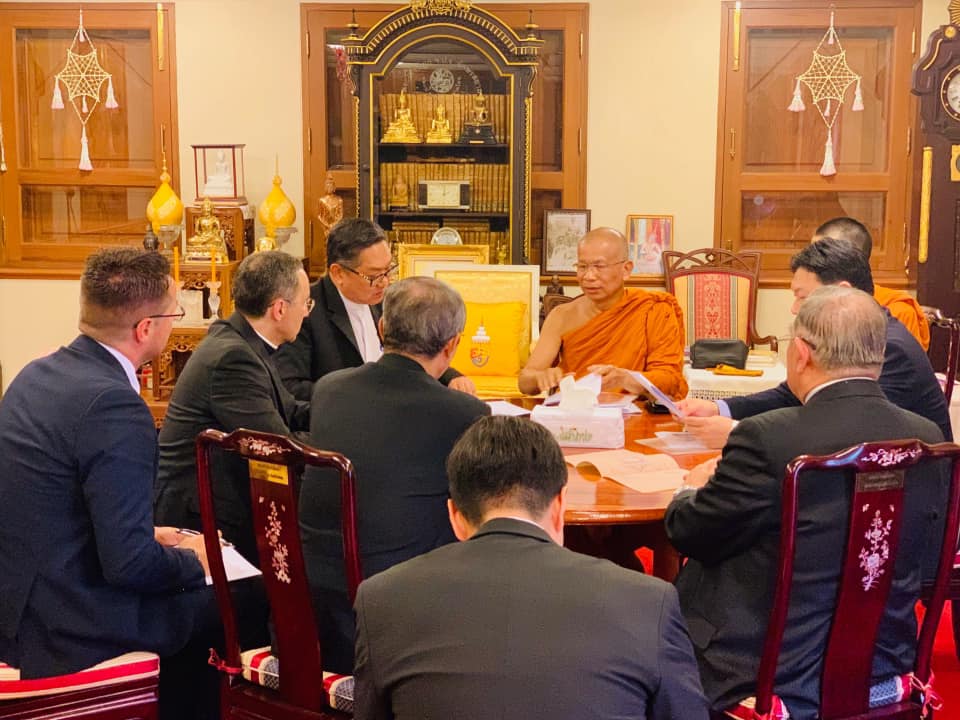 Those involved in the visit's preparation need to maintain unity when working together. We cannot have everything we want but we won't be losing anything if we knew and saw where God had laid the path for us.
Welcoming Pope Francis is not the only job Catholic Social Communications of Thailand is responsible for and other tasks need to continue as per normal. But welcoming Pope Francis, it is not just a physical task; we also need to prepare our spirituality. Hence, the Liturgical Celebrations Committee would like to invite Catholics to use October, the month of Our Lady of the Rosary, to say the rosary in honor of the Lord through the Blessed Virgin Mary privately, with family, or with our brothers and sisters at your congregation. You are invited to pray 10 beads of rosary as a spiritual bouquet for the pope on the occasion of his Thailand visit during Nov. 20-23, 2019.
"Mary, who is a human creature, one of us, reaches eternity in body and soul." This is why we invoke her as the "Gate of Heaven." There, "she awaits us, just as a mother waits for her children to come home." (Pope Francis' Angelus on the Feast of the Assumption 2019).
Cooperation between everyone is important as is how everyone's hearts are united. Along the way, we should not judge each other; but instead look into our own hearts for the clear and best answer.
<Image: Preparation meeting in the beginning of July>
Father Anucha Chaiyadej
Catholic Social Communications of Thailand