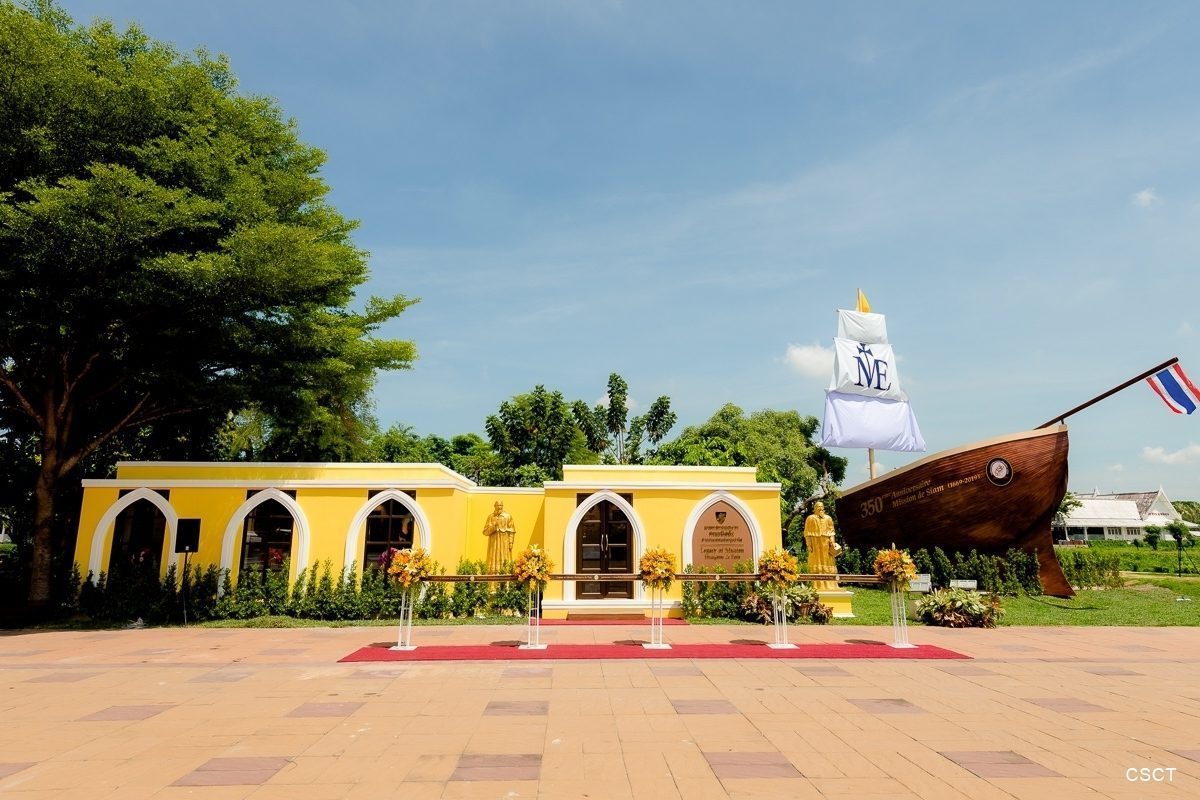 The first Catholic missionaries who traveled to the Far East during the 16th century were under Portuguese patronage.
Dominican missionaries were the first to arrive in the Kingdom of Ayutthaya, one of several kingdoms that had at one stage made up today's Thailand. That was in 1567 when the kingdom was ruled by King Mahathammaraj.
The Dominicans were later followed by Franciscan missionaries and the Jesuits. However, their religious congregations were still under the Portuguese patronage system known as the Padroado that restricted the pope's authority over them.
In 1622 the Vatican established Propaganda Fide (also known as The Congregation for the Evangelization of Peoples) in order to manage mission areas independently of Portuguese Padroado and to reclaim papal authority over missions.
Almost four decades later, after depending on existing religious congregations for work in these missions, in 1659 Propaganda Fide ordered the establishment of new missionary group to work independently of Padroado and directly under the Vatican. The Missions Étrangères de Paris (MEP) was formed in 1663 as an answer to this order of the Propaganda Fide.
Since the foundation of Mission de Siam in 1669, MEP missionaries, with the support of other religious congregations, led evangelization efforts in Thailand and other parts of Asia.
On the occasion of the 350th anniversary of Mission de Siam, we can witness their success through the development of the Catholic Church in Thailand.
As of 2018, there are 379,975 Catholics in Thailand, a figure that represents 0.46 percent of the total population of 69 million.
There are 11 dioceses with 436 parishes and 662 priests in Thailand.