When we participate in World Youth Days or other international events, we see or hear things that symbolize these occasions; something special. Aside from logos and slogans, we find theme songs. That's what's been going on in my head.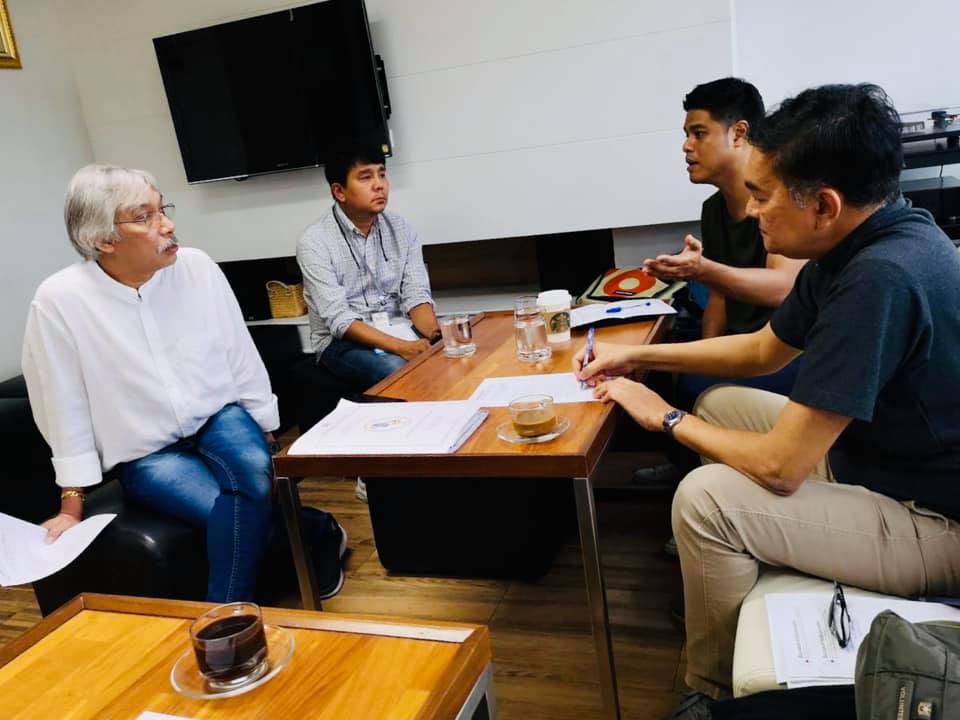 For the upcoming papal visit to Thailand, I decided I'd do my best in showcasing Thai culture. Most importantly, this will be an opportunity for Thai Catholic singers and celebrities to use such a stage to praise God with their talent. I believe that God has already laid out the path for us and we just need to put it into practice.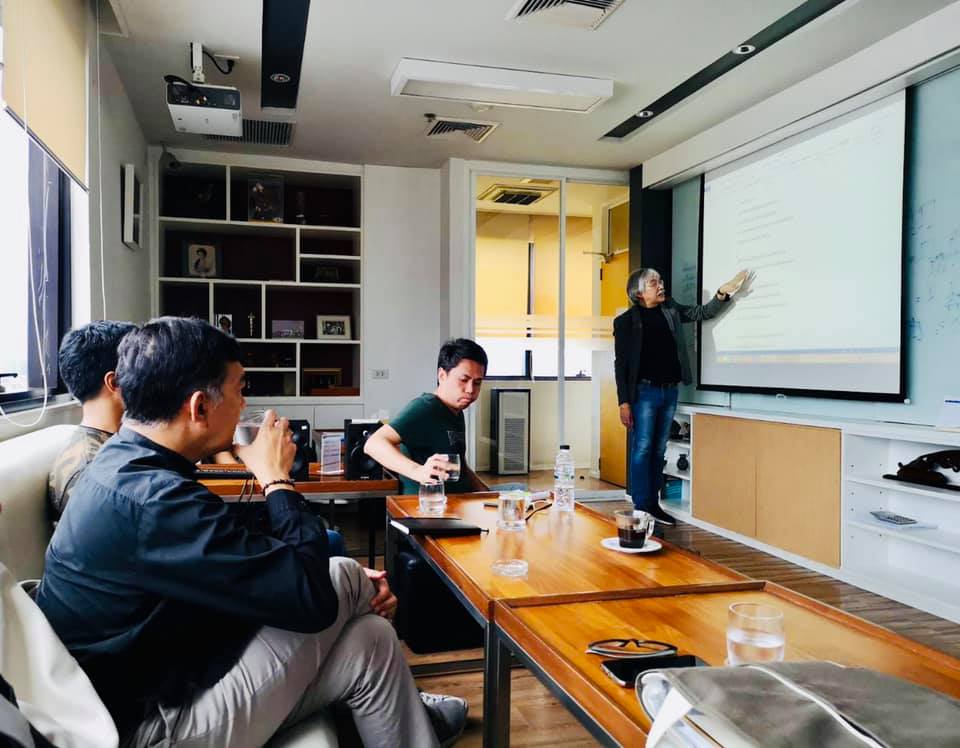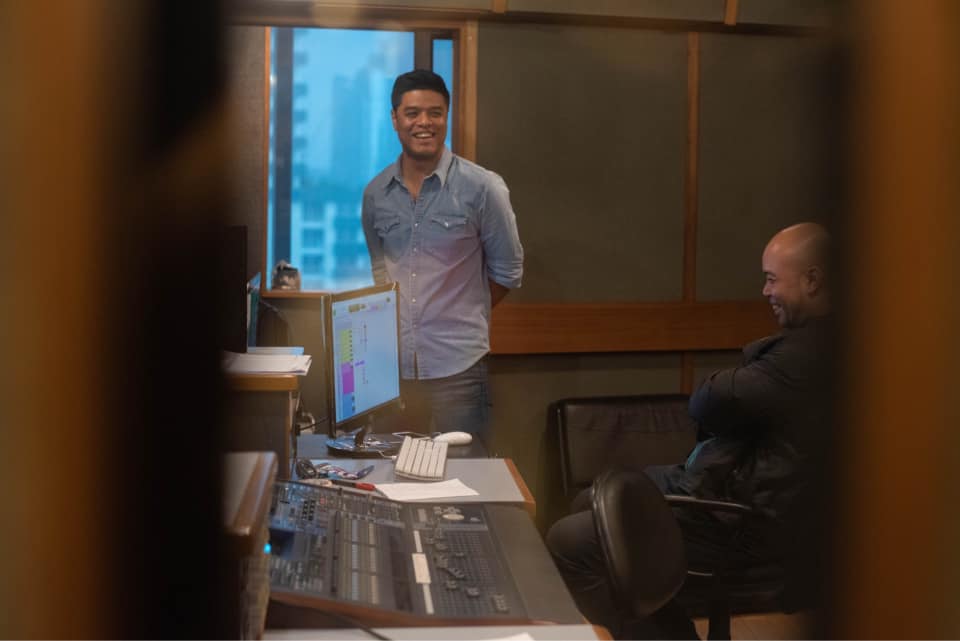 Fortunately, I've worked on similar tasks before, so I have a network of producers and musicians who already know how to work with us and were ready to start. I sent news to "So ETC" or Manluck Toumkanont that Pope Francis is coming to Thailand and said I need someone to help composing a song. The answer I got from him was "that would be my pleasure" without any hesitation.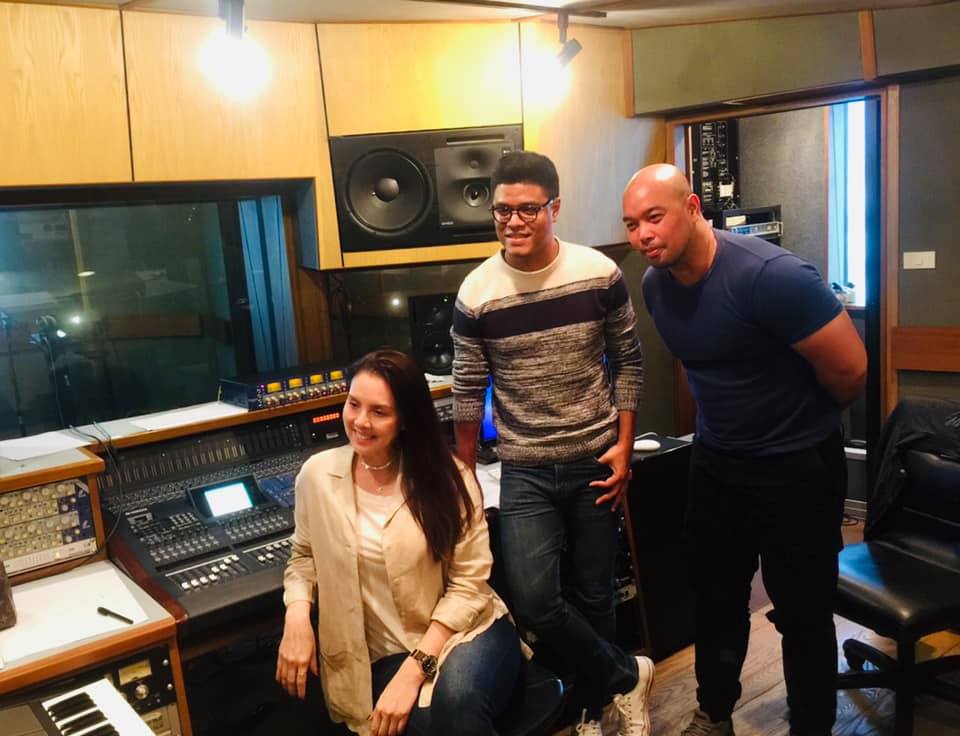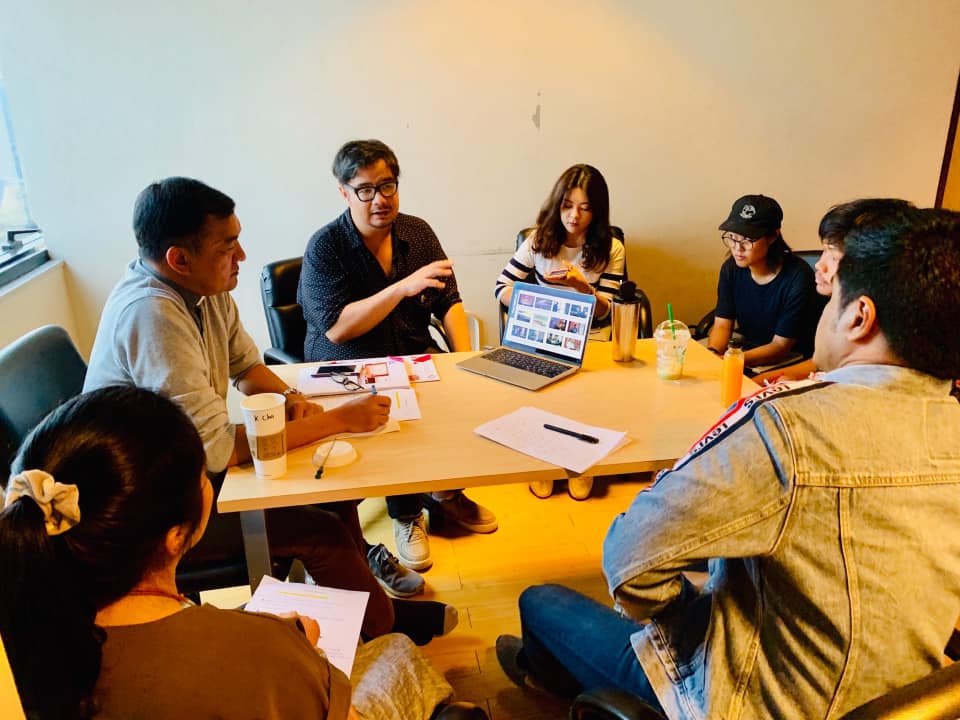 This is a momentous task and we need both artistry and professionalism. I heard of Krit Thomas who is a musician, singer, composer and part of the management team at record label, GMM Grammy's Grammy Gold. We met at Assumption Cathedral where he attends Mass. When I approached him, his answer about assisting with the song he also said "with pleasure" without hesitation.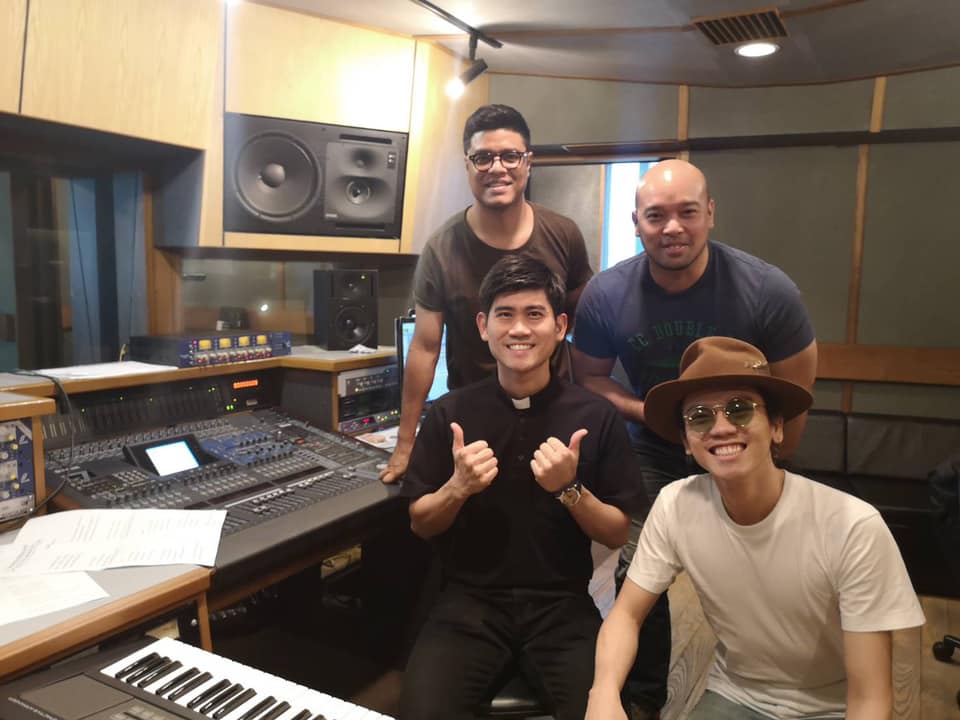 With all players lined up, we met at GMM Grammy's headquarters to discuss how we should approach creating the song and what style of song would be best.
In my head, the song must contain "universal" elements — that is the teachings of the pope — but which ones?
One of the words that we often heard during the 350th anniversary celebration of Mission to Siam was "bridge"; that is the same message the pope delivered when he was in the U.S. during the time when U.S. was dealing with its border policy. The pope said: "Build bridges, not walls." With that phrase as inspiration, the melody came, then the lyrics … and finally, we had "Let Love Be the Bridge."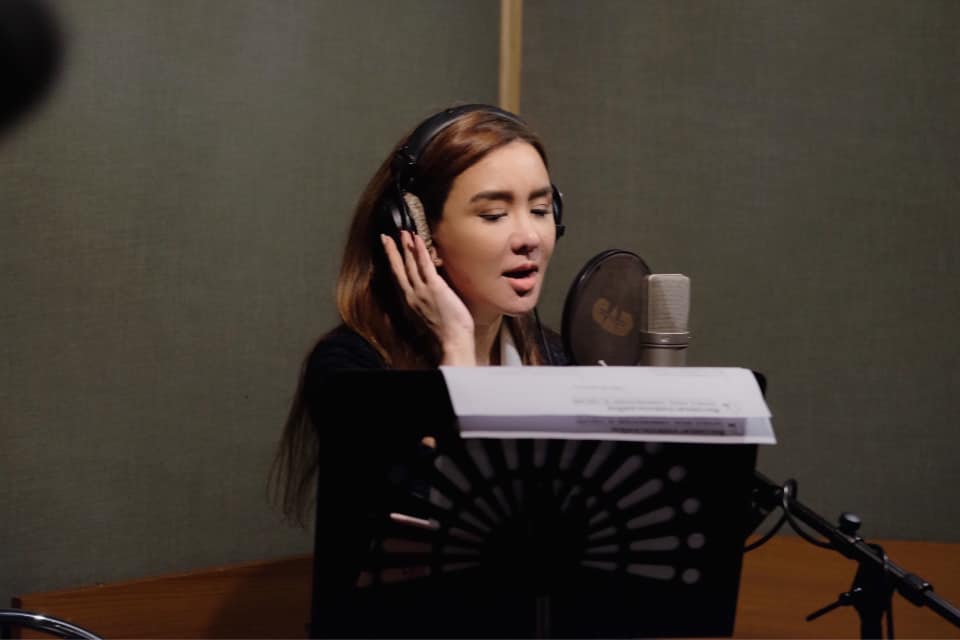 Once we finalized the song, the next step was to approach singers and musicians, record the song and then create a music video. At this point, we are almost a 100 percent ready with the theme song; yet there is still work to do as there are many things that we need to prepare for Pope Francis' upcoming apostolic visit.
Father Anucha Chaiyadej
Catholic Social Communications of Thailand