I walked with the air of lightness in front of St. Peter's Basilica where Pope Francis comes to greet his people. The wind was cool; helping with the hot weather. Who would have thought that it is not just this beautiful place that we would be able to meet the pope; Thai Catholics are about to get the opportunity to welcome him to our home.
I know that the working teams would be doing their best in preparation. If you asked me whether they would be sitting at the front row, how close will they be to the Holy Father; the answer is simple, they have no chance. Because they have to make sure that everything comes out perfect, the chance of them sitting close to the pope is none. They are the machine for the success of this mission and to ensure the honor of the Church in Thailand and Thailand as a country.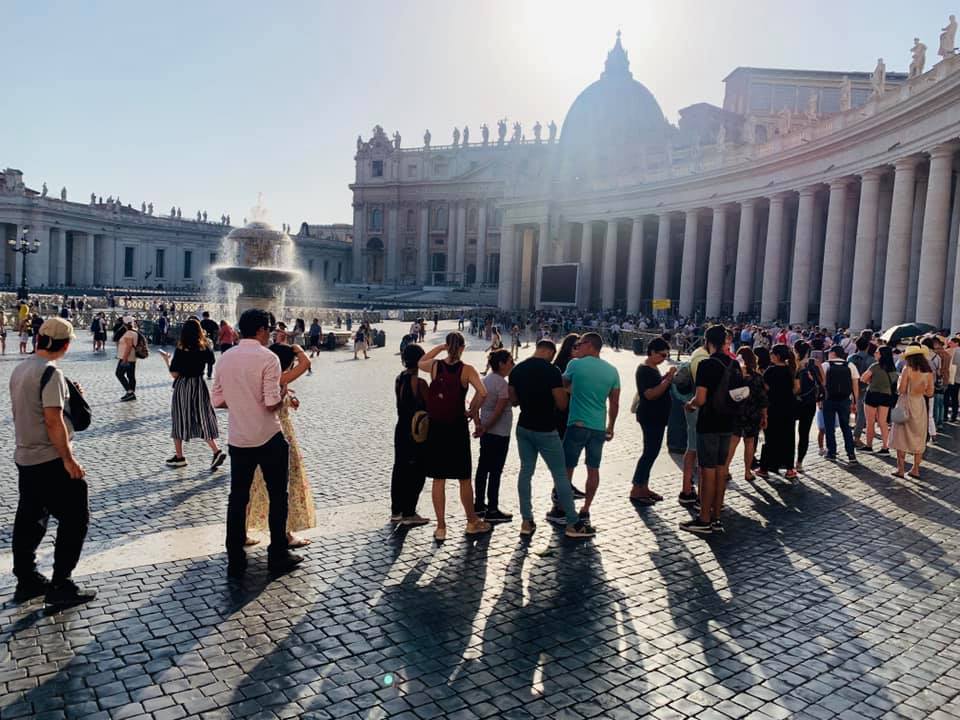 There are so many people working behind the scene. We work under limitation and pressure. There are so many things that they would want to say but under certain circumstances of our own government and from the Vatican, they can't.
If you asked me, how should we feel? How should we move forward? We should work together as one, don't blame anyone for the wrongs, volunteer where you can. I believe that together our faith will grow stronger. Our community has been here for 350 years, it is God's plan that we will receive this opportunity for us to be the "bridge of love" that connect everyone together.
The world and peace, Holy Father and Thai citizens, love and brotherhood.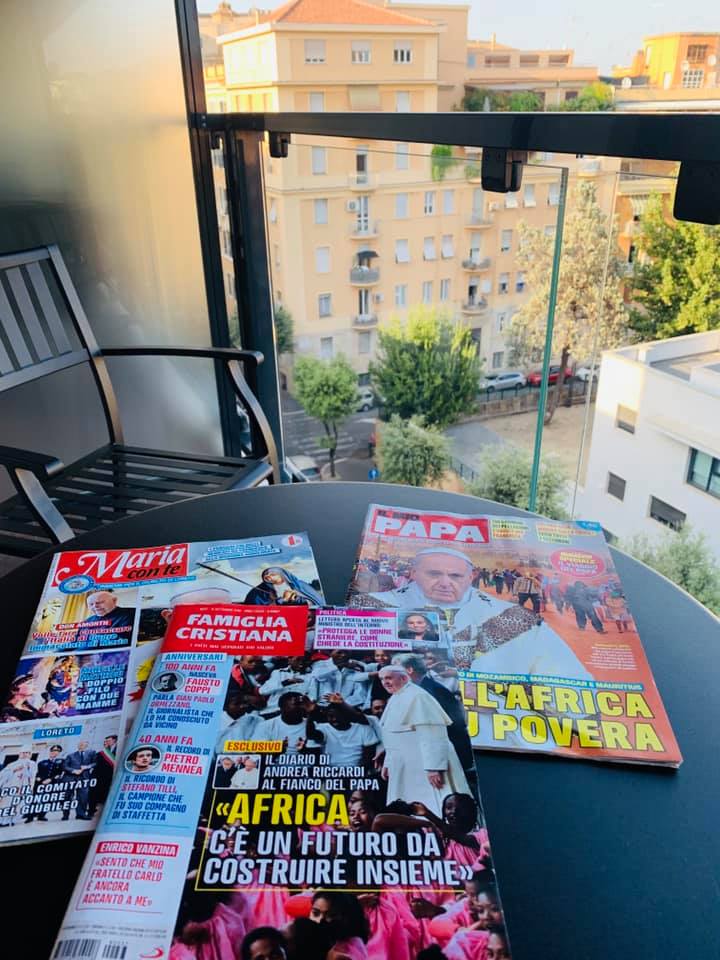 I walked with air of lightness today because I have just finished my meeting with Vatican media – all the compliments, I give back to the working teams and the Church in Thailand for building such community and giving us the opportunity for this mission.
(Please follow the preparation for the Apostolic trip – there will be so many fun and exciting things for us to learn along the way.)
Father Anucha Chaiyadej
17/09/19
Vatican